The Perfect Blend of Style and Substance
Amenities & Features
When you live at The Enclave, you'll have more ways to enjoy life than at any other apartment community in the area. It's the perfect place for embracing life.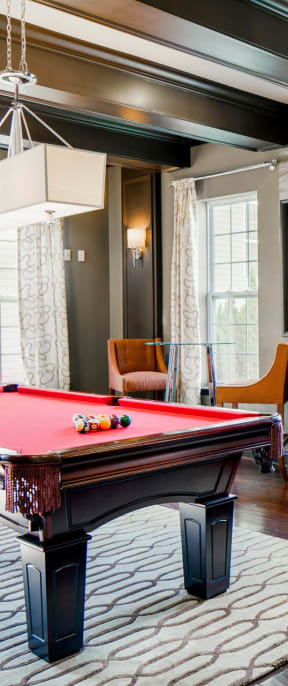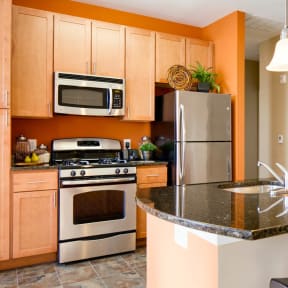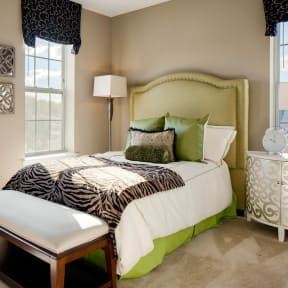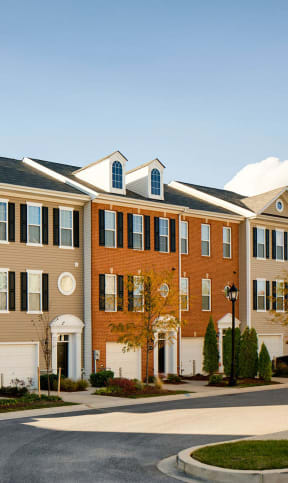 The Best of Howard County Is All Around
Neighborhood
When you're surrounded by the beauty of the Emerson planned community, it's easy to forget how close you are to the city. But right outside the community, you'll find everything you could want and need.